Keep Volunteering Voluntary, whose member organisations include Oxfam, Christian Aid and the YMCA, says the proposal amounts to a punishment for benefits claimants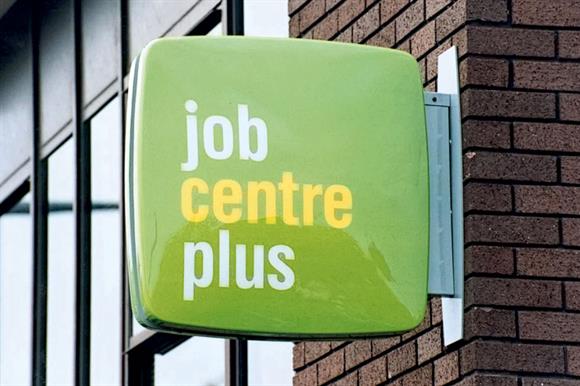 The campaign group Keep Volunteering Voluntary has criticised the Conservative Party's pledge to force young people who are not in work, education or training to do unpaid community work such as working for local charities in exchange for benefits.
Cameron said the work – part of the party's plan to make sure young people would not get "sucked into a life on welfare" – could include making meals for older people or cleaning up litter and graffiti.
But Keep Volunteering Voluntary – a group made up of more than 500 member organisations, including Oxfam, Christian Aid and the YMCA – said the proposal was a punishment for benefit claimants.
"This is simply about making life hard for benefit claimants and trying to force people off benefits," said Andy Benson, director of the National Coalition for Independent Action, which is part of the KVV campaign. "It's got nothing to do with employment prospects for 18 to 21-year-olds."
Giving a speech in Hove, East Sussex, Cameron said today that young people would need to continue searching for work in order to receive benefits.
A spokesman for the Conservative Party said the proposal was designed to give people a reason to get up in the morning. "Many people do not take the opportunity to volunteer and are unaware of this option to both improve their CVs and start to engage with people outside their usual spheres," he said. "This will help young people to break the downward cycle of dependency."
Another prominent member of KVV, the writer Symon Hill, said: "The new proposals are yet another extension of an idea that has already proved to be unfair and unworkable. It's unfair for benefit claimants, who should receive a wage in exchange for full-time work, and it's unfair for charities and other voluntary organisations that require real volunteers, not people forced on them.
"It has already been comprehensively demonstrated that workfare schemes do not work. They don't increase people's chances of getting jobs."